Restore and Care Plus, Ottawa's Go-To Experts for Tile and Grout Restoration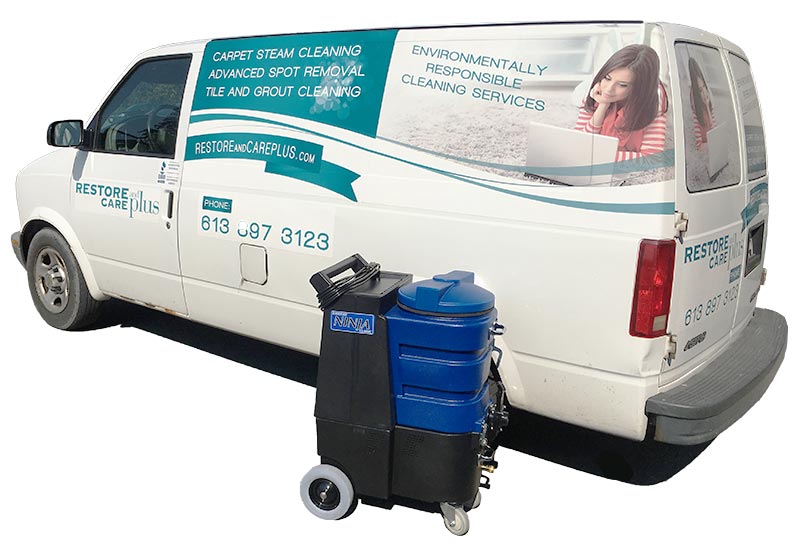 "Making every effort to do the very best job I can for my clients is the only way I know how to operate my business.

"It's about integrity and trust, and I work hard to maintain that trust every day."

—Matt Racz, Owner, Restore and Care Plus
Restore and Care Plus founder Matt Racz came to Canada from Romania in 1994. He holds a master's degree in civil engineering from the University of Timisoara in Romania.  Matt previously served as project manager on many large industrial projects. He also worked as a quality control inspector of concrete and steel structures at a large nuclear power facility.
Matt began his career in Canada as a renovator. Within a few years, he was working as a site supervisor for a major builder. In that role, Matt was overseeing the construction of more than 950 homes.
In 2010, he established Restore and Care Plus, focusing first on tile and grout cleaning. He also earned his IICRC certification for commercial and residential carpet cleaning so that he could provide top-quality deep-cleaning services for carpets, as well.
Through his extensive work with builders and homeowners, Matt knew that problems with tile and grout were common and expensive. Porous grout lines are prone to staining and are difficult to clean and to maintain.
ColorClad, a premium grout-sealing solution is an impressive way to restore and protect grout over the long term.  Matt made ColorClad a key focus of his business in 2013. Using ColorClad, Restore and Care Plus helps commercial and residential customers restore their tiled surfaces.  ColorClad keeps restored tiled surfaces looking great for many years!
Above all, and among Matt's peers and customers, he is known as a true professional with an outstanding work ethic.  Matt focuses on quality and is fueled by enthusiasm! His high-quality workmanship and intense focus on customer satisfaction have contributed to the company's rapid growth and made him the go-to expert in Ottawa for tile and grout restoration.