Ottawa Commercial Cleaning Services – Carpets
Restore and Care Plus offers complete commercial cleaning services for carpet cleaning in a variety of settings. As a matter of fact, Restore and Care Plus operates in both residential and commercial spaces including offices, restaurants, medical offices and care facilities in Ottawa.
Benefits
Systematic, fast-drying deep-cleaning process
Fully trained and certified technicians
Self-contained, fully portable equipment
Effective spot and stain removal
Safe, non-toxic cleaning solution
"After I completed renovations in my massage and physiotherapy clinic, it became apparent the carpet was in need of stain removal and cleaning from two years of massage therapists working in the treatment rooms.

"Not only did Matt carefully evaluate the nature of the stains, he also gave us the best approach for removal and cleaning. The carpets look terrific now.

"Special thanks for Matt's detailed attention to restoring the carpets."

—Irene G., Ottawa
Thorough. Professional. Trusted.
To book a free, no-obligation consultation, please contact us online or call 613-897-3123 today!
---
Ottawa Commercial Cleaning Services – Tile and Grout Restoration
ColorClad: The next evolution in tile protection
The ColorClad system is a revolutionary tile and grout finishing process that provides long-term protection against mold, dirt and stains. In addition, ColorClad is ideal for a variety of commercial settings, including offices, medical facilities, restaurants, retirement homes, hotels and industrial facilities.
ColorClad works with all types of grout: sanded, unsanded, polymer and polymer modified—even epoxy grouts—for both interior and exterior applications.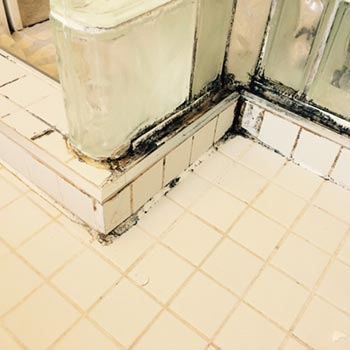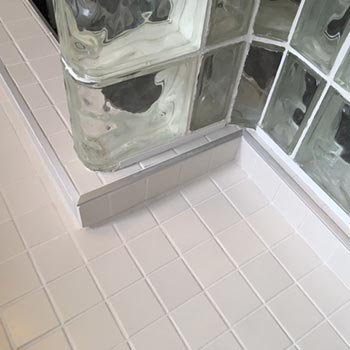 Benefits
Reduces buyer/tenant call-backs
Avoids the dust, noise and expense of renovations
Reduces downtime and disruptions
Available only through professional tile restoration specialists, ColorClad is breathable, flexible, colour-stable, non-yellowing and waterproof. It contains active ingredients that inhibit mildew growth, and uses fluoropolymers for maximum soil release as well as aluminum oxide for increased long-term durability.
Features
Beautifies and restores existing grout
Protects new tile and grout installations
Seals with a protective coat that prevents mold and mildew
Stain-resistant, and ensures consistency of grout colour throughout
Total of 89 standard colours
Keeps tile looking new for many, many years
Increases hygiene and makes cleaning easier
Oil repellent (perfect for industrial kitchens)
Releases zero VOCs (volatile organic compounds)
The proven, cost-effective commercial cleaning services solution
To book a free, no-obligation consultation to see if ColorClad is the right solution for you, please contact us online or call 613-897-3123 today!